Coaching can be effective at any age!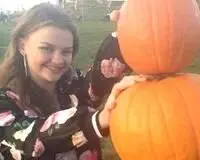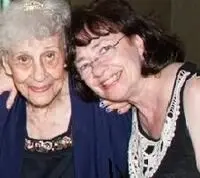 Introduction
I work with a broad spectrum of clients - including adults, children, adolescents, and college students - specializing in ADD/ADHD (Attention Deficit Disorder/Attentive Deficit Hyperactivity Disorder).
I will partner with you to help you to identify strengths and formulate goals. Together, we will work to channel your strengths in dealing with issues and challenges, in a non-judgmental atmosphere, based on a relationship of equality.

As a life coach, my goal is to help you uncover your true potential and celebrate your life! I provide support, structure, and guidance for tackling the issues that stand in the way of you achieving your goals. I also offer check-ins between coaching sessions - via email, text, or video-conferencing - to help hold you accountable for your goals and actions. Whether you want to achieve a specific outcome, or wish to enhance all areas of your life, I can help you get there faster. Remember, it is never too late to change!

If you're committed to creating a more fulfilling and meaningful life, I look forward to working with you. Contact me today for a FREE CONSULTATION.